Sympathy Arrangements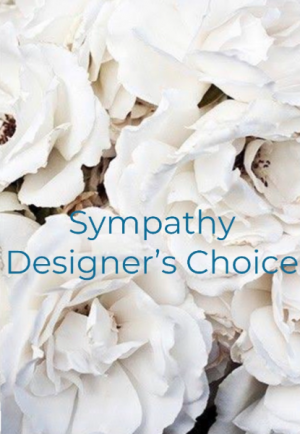 Custom Sympathy Design
Choose a floral design to express your sympathy. Typically, this arrangement is designed with white flowers complimented with high end greens. Feel free to specify color and flower preference. Colors and flowers vary depending on season and availability.
Sending flowers to a funeral is a time honored tradition that extends through generations. Sympathy flowers often express feelings that we may not be able to. Raw Flower can help you find the right message to convey through flowers. Shop our selection online or give us a call at (317) 974-9094 if you need more assistance.
We offer no contact delivery. Please ensure recipient will be home the day of delivery or request a delivery time. Thank you.